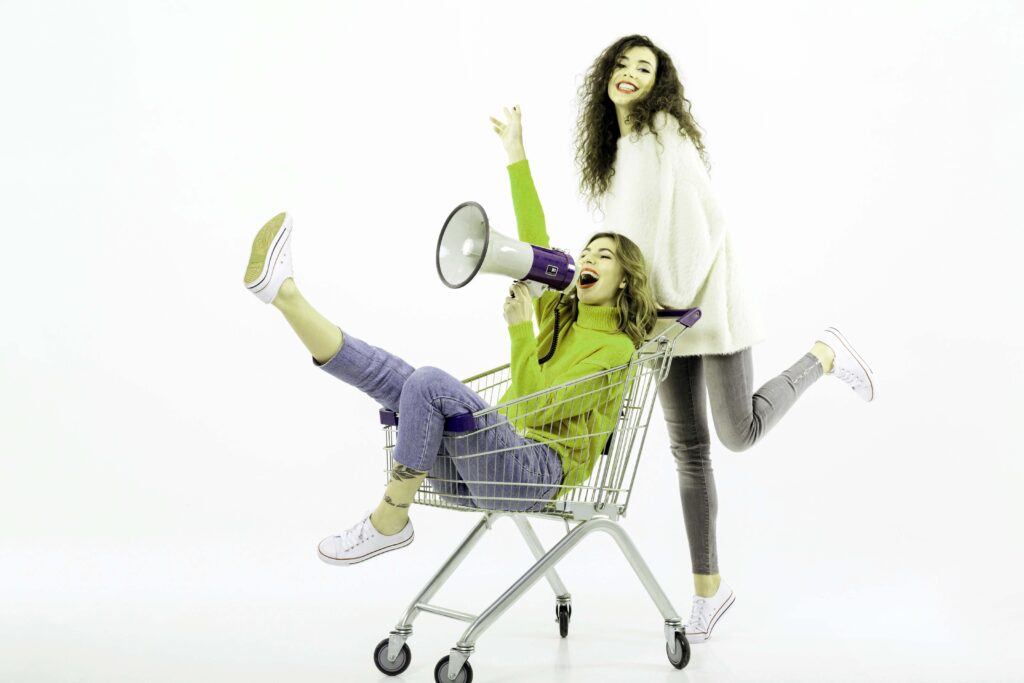 Become part of the biggest marketplace in the world.
Amazon Market Tool is the ultimate app for connecting your PrestaShop store to the world's top online marketplace. Unlock your store's potential by widening your reach to millions of potential customers, giving your business the international presence it needs to be successful. 

Reach the thousands of world wide customers that visit Amazon
With the Amazon Market Tool, you'll be able to manage across your PrestaShop and Amazon stores easily and efficiently.
By connecting your PrestaShop store with your Amazon Seller account, You'll get the chance to update inventory, product details, pricing and more, all from a single dashboard. Manage both stores from one place, saving precious time and improving the performance of your business.
Reach thousands of customers from around the world who visit Amazon every day and make sure your store remains organized and manageable. The Amazon Market Tool will help you reach success.
Connect, fulfill & discover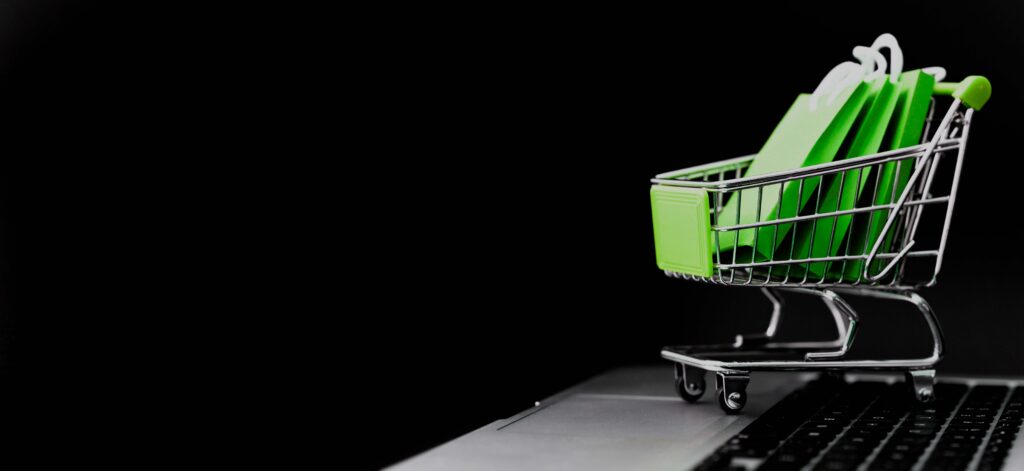 Some of the key advantages of using Amazon Market Tool include:
Increased visibility of your products across a wide range of Amazon marketplaces. 
Streamlined listing processes to get your products published quicker.
Ability to quickly and effectively adjust pricing strategies based on market demands.
Access to the Amazon Market Tool API and make automated tasks.
Benefit of a dedicated support team of Selling Partner specialists: here.