Intelligent Software Development for your Success
At our company, we specialize in software development and are dedicated to providing excellent service as Sp-Api Specialists. We understand the ever-evolving world of e-commerce and are committed to helping our clients with their maintenance needs. Additionally, we are passionate about the intersection of education and technology, and we strive to create innovative solutions to enhance learning experiences.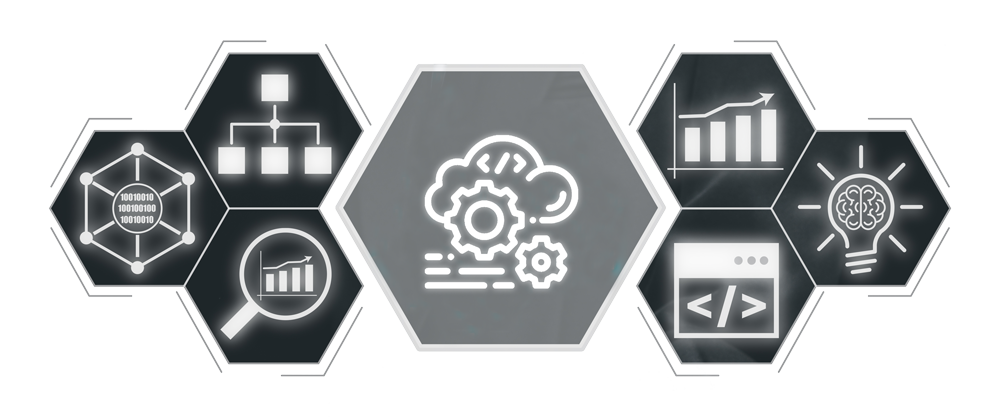 Our team of seasoned experts works intimately with you, comprehending your unique requirements, and delivering bespoke solutions that propel you to unprecedented success.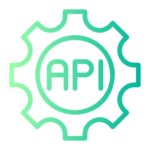 SP-API build
Turbocharge your business performance without sacrificing efficiency by partnering with our team of highly skilled professionals. At Inter-soft, we unlock the full potential of your company through intelligent software development.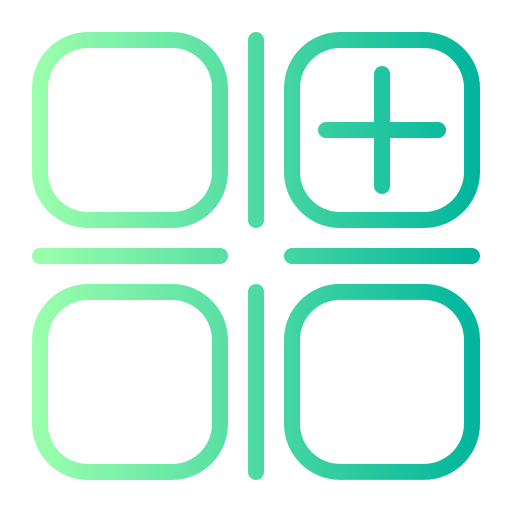 Web Applications
Boasting a decade of hands-on experience in cutting-edge technologies like JavaScript, SQL, Ruby, Node.js, React, and more, we dedicate ourselves to crafting the precise software your business needs to realize its ambitions.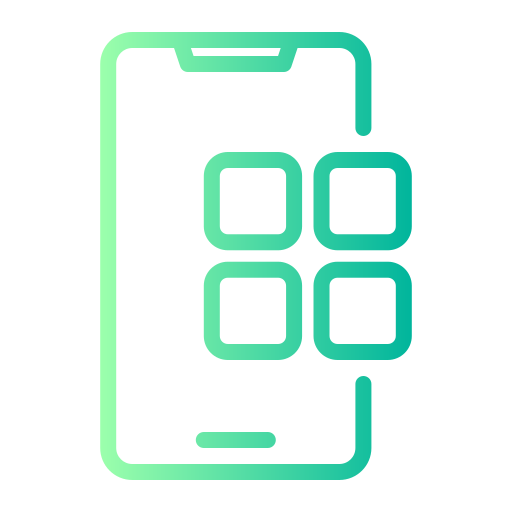 Mobile Applications
We don't just build software; we construct exceptional public and private applications, including mobile apps, tailored specifically to your needs.
How we deliver and develop our solutions
Our dedicated team of IT Software Solutions experts with +10 years of experience as eCommerce developers, with a wide range of products across both PrestaShop and Shopify. We develop many software programs for high class brands like Amazon, Geodis and Booking. Our renowned App Development, digital marketing and maintenance services provide high-value at minimal cost to companies of all sizes, helping them to take their business to the next level.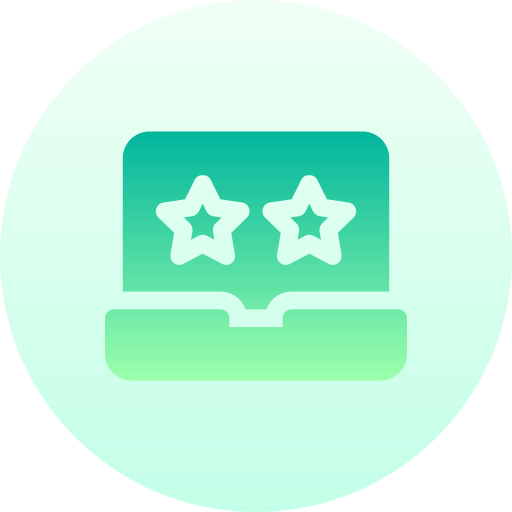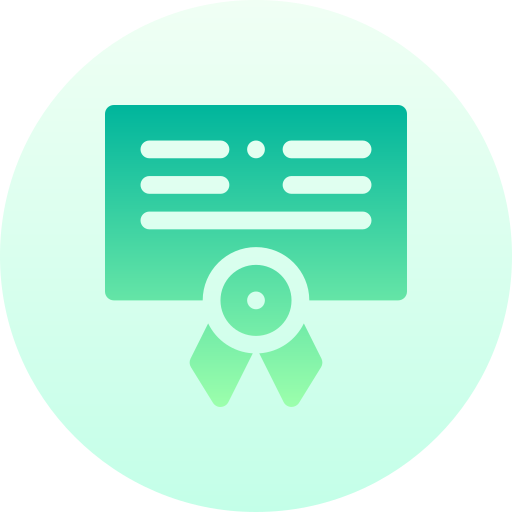 10+Years in App
Development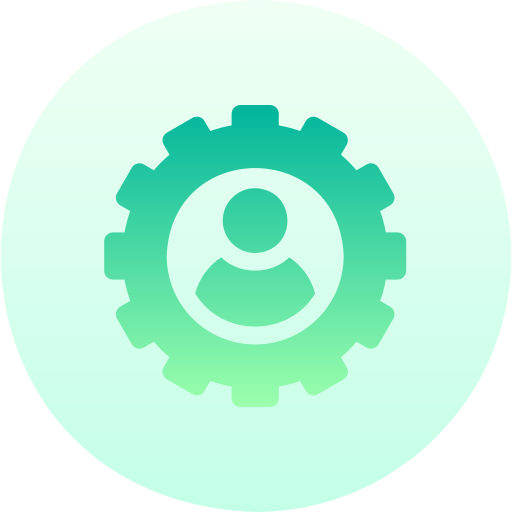 20+Fulltime Developers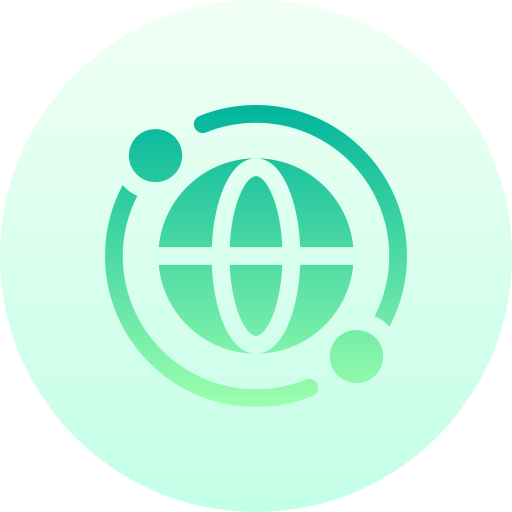 Worldwide Range
of Operations
Driving technology for top partners
PrestaShop & Shopify Experts
We specialize in delivering exceptional solutions for PrestaShop and Shopify B2C and B2B online stores. Our team of experts is dedicated to providing a comprehensive range of services, including web design and development, code improvement, migration, store upgrades, and much more.
With our +10 years of experience with eCommerce platforms, we are committed to helping you build and optimize your online store to achieve outstanding results.
Whether you're starting from scratch or looking to enhance your existing store, we have the expertise to tailor our services to meet your specific needs.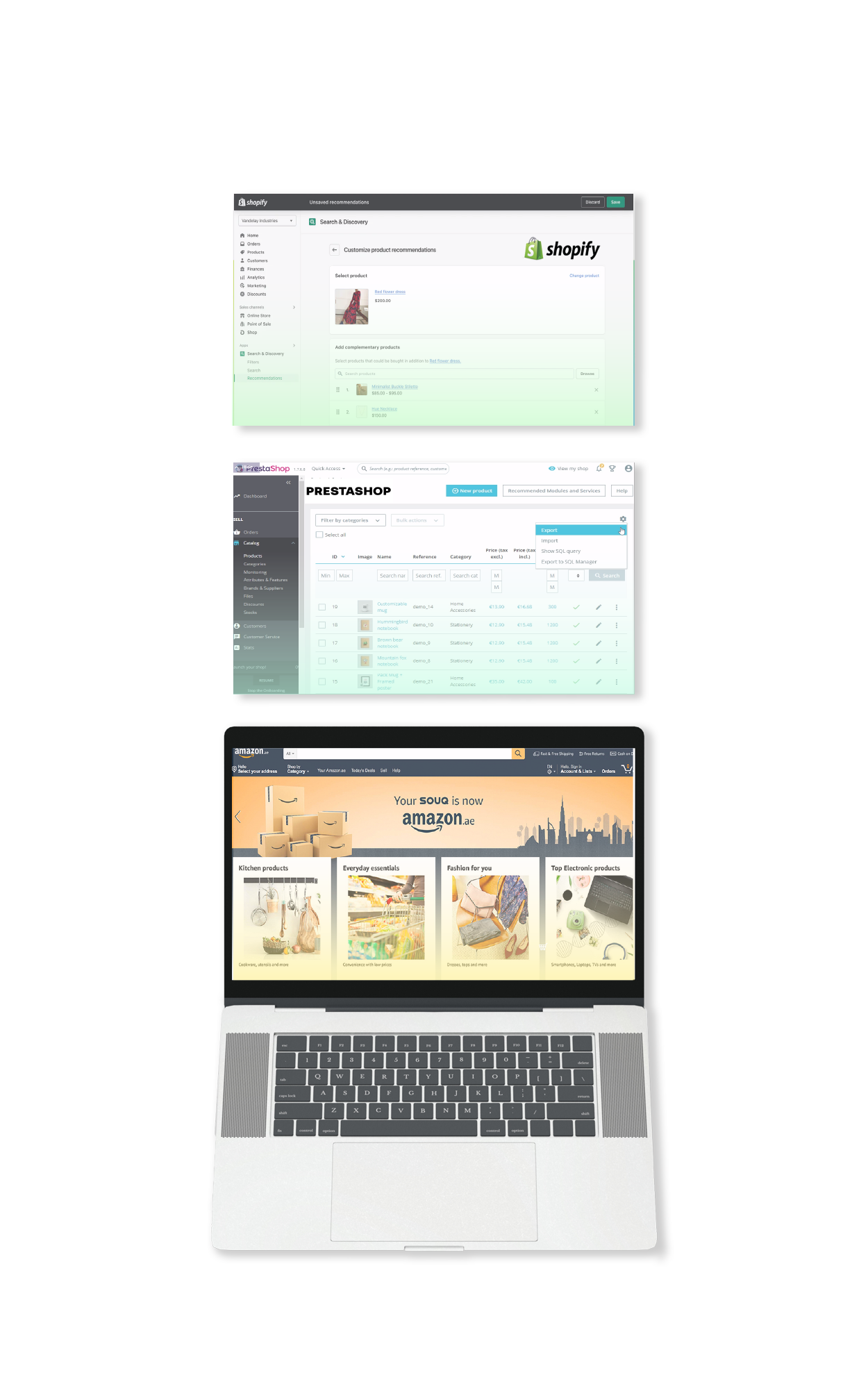 Discover our available e-commerce solutions to assist you in your business



Module Creation

Prestashop Support

Migrations Maintenance

Direct API Integrations
Reach the clients you want.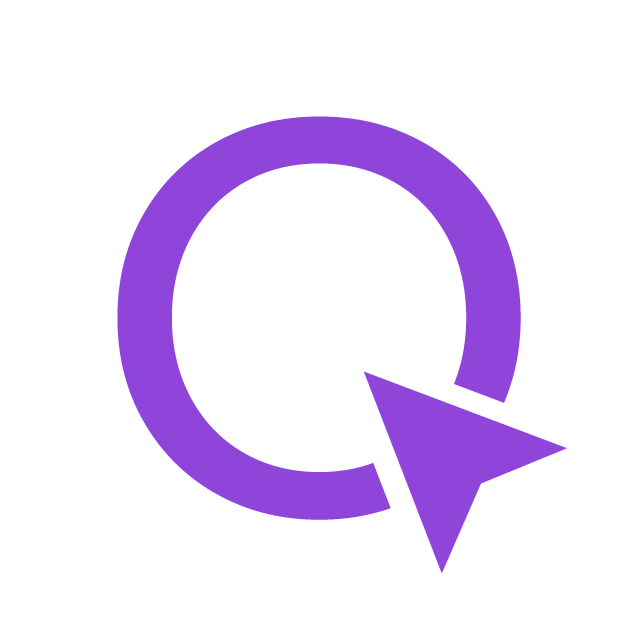 Prestashop and Shopify Tools
Looking for Shopify and Prestashop Tools?
Developed by Inter-soft, our comprehensive suite of eTools is tailored to meet the unique demands of online businesses.