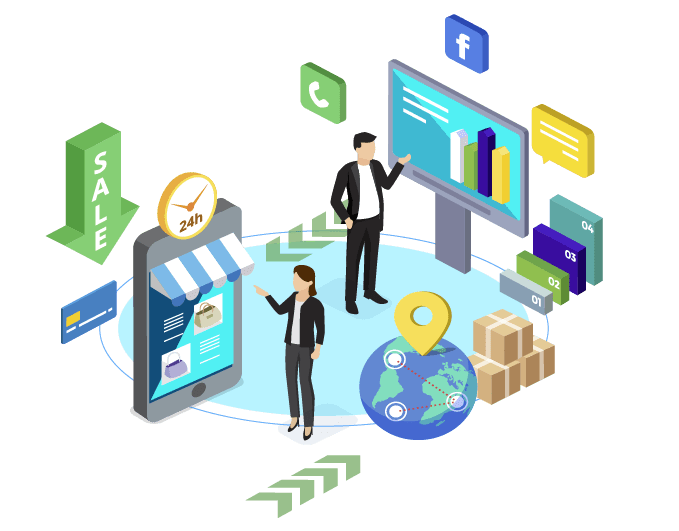 The difficult journey of the eCommerce business can often seem overwhelming. Setting up an online store requires multiple tasks: choosing a CMS, setting up your products, data, and media assets, dealing with a confusing interface, and more.
It can be like adapting to a new home! If you need to launch in multiple stores, you may find yourself setting it up all over again.
At ToolE, we understand the hardships of the eCommerce journey. With our ever-changing market and constantly evolving technology, business owners must be ready for rapid changes.
That's why we developed our eTools – custom and powerful solutions tailored to the individual needs of each business.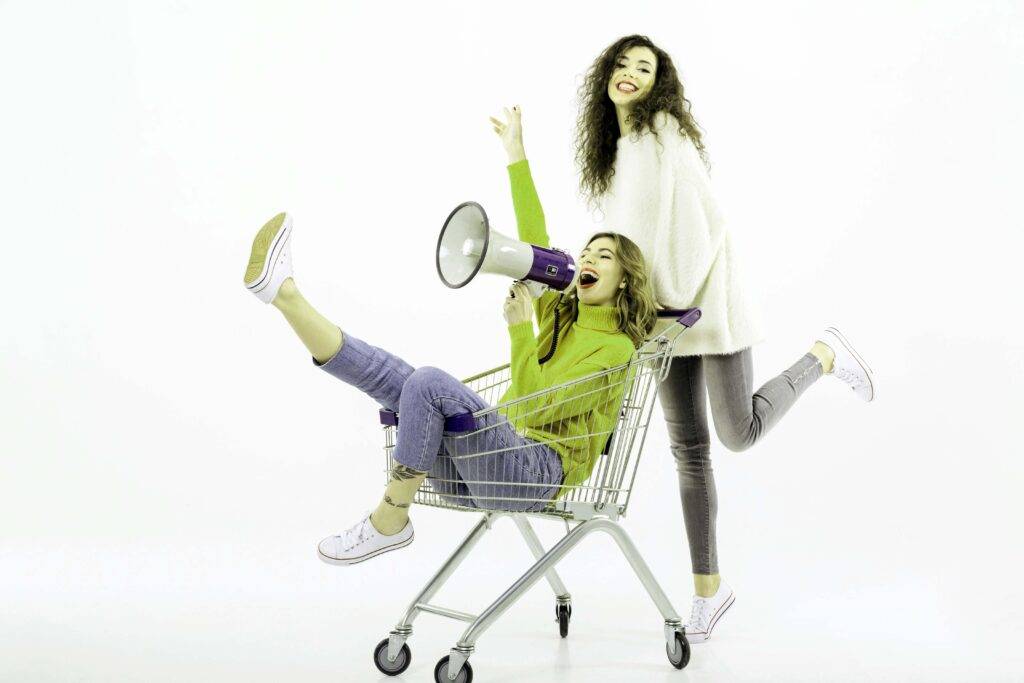 Amazon Market Tool is the ultimate app for connecting your PrestaShop store to the world's top online marketplace. Unlock your store's potential by widening your reach to millions of potential customers, giving your business the international presence it needs to be successful.